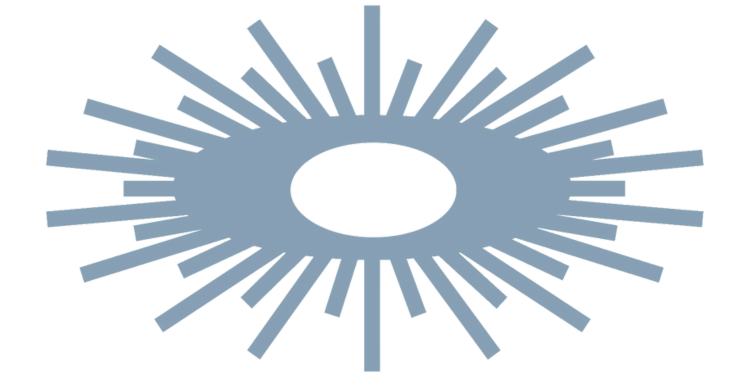 The Region's 1st and Most Comprehensive Spine & Pain Center
Our mission is to reduce pain, increase function and quality of life, and to minimize the need for treatment with opioids and/or surgery, through various interventional techniques.
Thanks for the past five years. I was treated amazingly. I am off of all pain medication and I feel great!